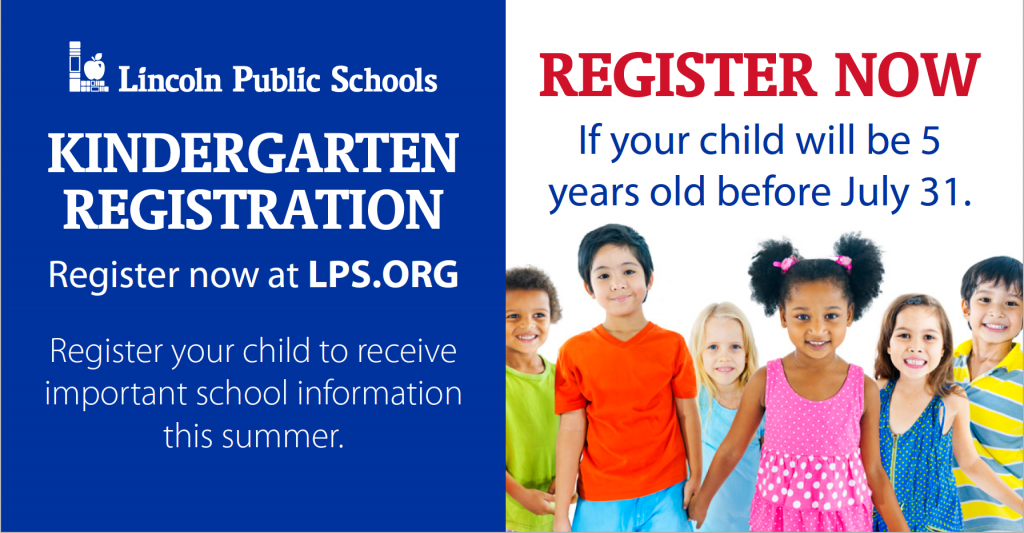 Brownell Mission
All in every day! Engaged hearts, minds and community.
Brownell Vision
Where teaching and learning create hope: feel the energy, hear the excitement, see the possibilities.
Welcome to Brownell
Brownell Elementary School was named after the Herbert Brownell family and dedicated in 1965. Brownell became a Title I Targeted Assisted school in 2008 and became a Title Wide school in 2012. There are 300 students, grades kindergarten through fifth, served at Brownell. We also have one section of all day preschool. We are located at 60th and Aylesworth Avenue in northeast Lincoln.
Message From the Principal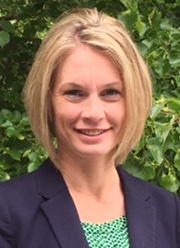 Welcome to the Brownell Elementary School website. I am honored to serve as the principal at Brownell, working with amazing students and families and a dedicated group of professionals. Our priority is student achievement in an engaging and positive environment. We believe in building on each student's strengths and helping him/her to discover the joy of learning.
Brownell Elementary School staff works closely in collaborative teams as well as with the administrative team to provide a focused program of instruction. We take a comprehensive approach that supports the whole child, academically, socially and emotionally.
At Brownell Elementary School, we provide a safe, orderly and respectful environment that promotes high levels of student engagement and performance. Relationships are at the heart of everything we do. We believe in grace and accountability. Teachers invite students to be part of the problem-solving process, focusing on building important life skills that reach beyond the classroom.
Brownell is fortunate to be a Community Learning Center. We partner with Northeast Family Center and are able to offer extended learning opportunities before and after school. There are also extended learning opportunities during summer and school breaks. Check out the CLC tab for more information or call 402-613-7432 and ask for Sheri Quirie, our site supervisor.
Brownell also has strong support from our P.T.O. Our parents organize a fun and exciting fall carnival each year and support Brownell in everything from professional development for staff to field trips for students. Please join us the first Tuesday of each month at 6:00 PM to plan and organize a successful school year. Together we can achieve more!
This is going to be a great year!
Kelly Apel, Principal